SASKATCHEWAN PNP DRAW
The immigration government of Saskatchewan usually conducts a round of invitations on a monthly basis, at minimum. The frequency size and date of the Saskatchewan PNP draw prediction- are determined by the needs of the SINP Application inventory.
The Saskatchewan Immigration+ nominee program was launched back in 1998, the SINP is designed to help address economic and labor market shortages through immigration to the province.
Since its inception, the Saskatchewan Immigrant Nominee Program (SINP) has been a resounding success, with 7 out of every 10 new residents of Saskatchewan coming under its auspices. The breadbasket of Canada, Saskatchewan, also has high employment rates (73%), and even higher retention rates (85%) of newcomers who decide to remain in the province.
The Saskatchewan Immigration Nominee Program, also abbreviated as SINP, sends out invitations to apply to…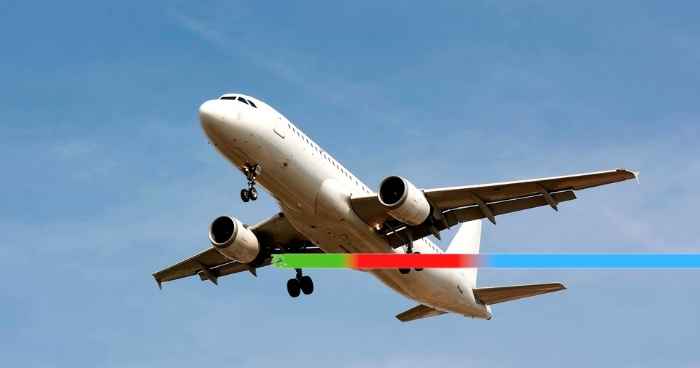 The latest SINP Draw Issues 1032 invitations for candidates interested in applying for the Saskatchewan…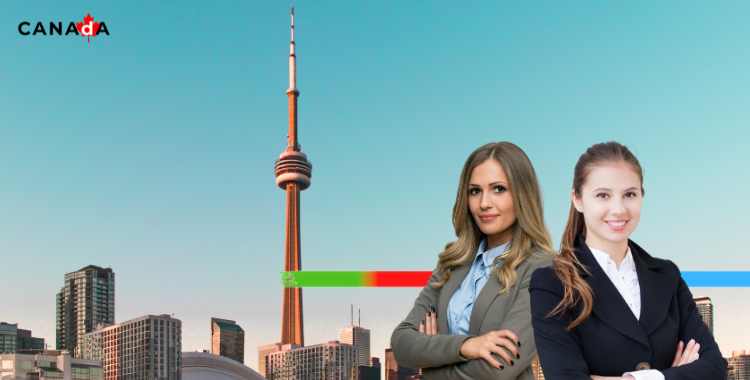 WHAT ARE SINP DRAWS?
The immigration department of Saskatchewan uses the Saskatchewan Immigrant Nominee Program (SINP) draws as a selection method to choose potential nominees from the pool of SINP applications.
The requirements of the SINP determine the draw's rate, size, and respective date. Successful applicants are invited to submit a finished application to the SINP for processing after being chosen in the draw. If accepted, candidates will be given a nomination from the SINP, which they can use to submit an application for permanent residence in Canada.
WHAT IS SASKATCHEWAN IMMIGRANT NOMINEE PROGRAM (SINP)?
The Saskatchewan Immigrant Nominee Program (SINP) was established to entice more immigrants to Saskatchewan who can fill the labor market's needs, make a significant contribution to the province's economy, and aid in the province's government's pursuit of economic prosperity. With the help of the SINP, foreign nationals have the chance to come to Canada as skilled workers and find employment in Saskatchewan.
WHO CAN APPLY FOR THE SASKATCHEWAN IMMIGRANT NOMINEE PROGRAM (SINP)?
In order to be eligible to apply for the Saskatchewan Immigrant Nominee Program (SINP), candidates must meet the following basic requirements: –
Must have scored at least 60 points out of 100 points in the SINP point assessment grid.
Meet the language ability requirement
Applicant needs to have a degree, diploma, or certificate
To prove your educational standards, you will need an Educational Credential Assessment (ECA).
Relevant work experience (if required)
It is recommended that your work experience falls into one of the skill sets described in the National Occupational Classification.
Settlement funds are required.
WHAT ARE THE TYPES OF SASKATCHEWAN PNP?
Below you will find an overview of Saskatchewan Immigration categories under the Saskatchewan PNP program:
Saskatchewan International Skilled Worker
As a result of the SINP International Skilled Worker category, Saskatchewan is seeking to hire skilled overseas workers who have skill sets, work experience, and academic qualifications as well as a desire to live and work here.
Saskatchewan Experience
The Saskatchewan Experience category is intended for highly qualified foreign workers who are currently residing and employed in Saskatchewan under a valid Canadian work permit and are prepared to apply for Saskatchewan PR through SINP.
Saskatchewan Entrepreneur and Farm
Two Canada Saskatchewan immigration streams, referred to as Saskatchewan Entrepreneur and Farm, are aimed at people who have the necessary management and leadership skills and who want to establish new or expand existing businesses in the province of Saskatchewan.
WHY ALWAYS CONSIDER BASICS OF IMMIGRATION?

Expert Visa counselors provide Step-by-step guidance through a secure, online process.
Apt evaluation of credentials and faster visa processing.
Identifying all potential hazards and roadblocks in securing a visa.
Assistance with documentation, immigration rules, citizenship, and border control procedures.
Multiple case assessment for better conflict resolution.
Designated process managers to provide personalized guidance.
Just like the basics of anything act as "building blocks" forming a strong foundation for constructing complex structures. The Basics of Immigration serve as the foundational elements of moving abroad, for any aspiring immigrant.