QUEBEC IMMIGRATION LATEST DRAWS
Quebec has its own programs, process, and eligibility criteria – and has more immigration authority than any other province in Canada. Establishing its own immigration ministry back in 1968, Quebec quickly became an active participant in Canada's renowned immigration system.
This has allowed the province to focus on the specific needs of its population, as well as to attract immigrants from different parts of the world.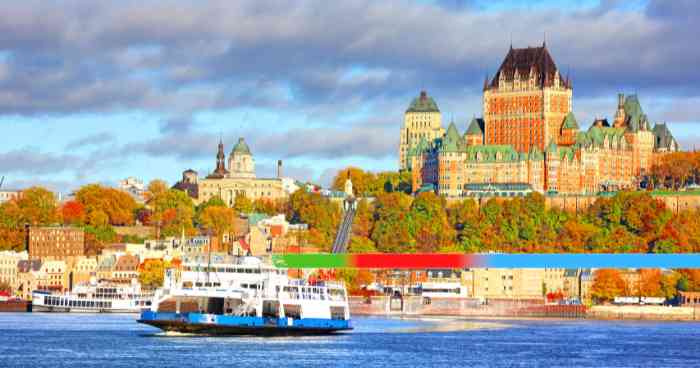 Periodic invitations are issued to candidates who apply to the Quebec Skilled Worker Program through…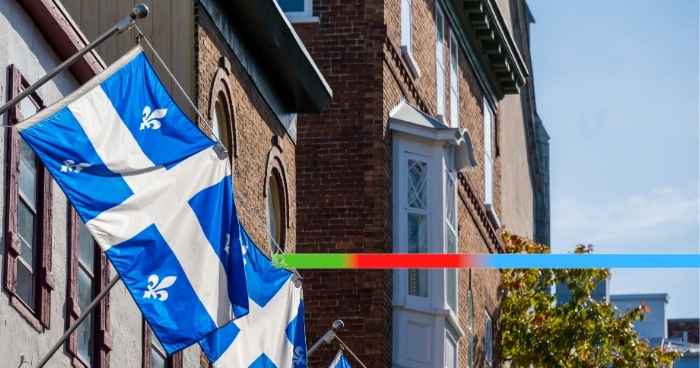 The Quebec Regular Skilled Worker Programme (RSWP) was held for the eighth time this year…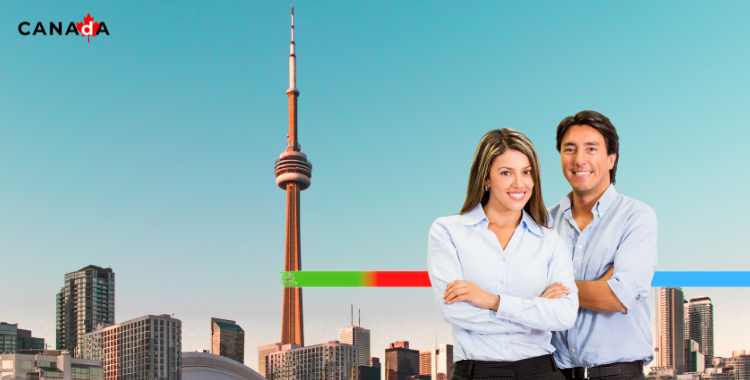 QUEBEC IMMIGRATION
Quebec have the ability to create immigration policies that are unique to its own economic, social, and cultural requirements. Immigration to Quebec is possible in a variety of ways. Candidates for a Certificat de sélection du Québec (CSQ) in one of the following economic immigration categories may be invited to apply for permanent residence in Quebec:
To ensure that its Francophone identity was preserved, Quebec welcomed new immigrants, a commitment that was made official with the launch of the Quebec Immigration Ministry in 1968.
QUEBEC IMMIGRATION LATEST DRAWS
Quebec is unique in that it is the only province in Canada where French is the only official language. In order to immigrate to Quebec, immigrants must have a working knowledge of French, though they are not required to be fluent. This is because the province recognizes the importance of protecting and preserving its French-speaking identity.
Immigrants who do not have a good understanding of the language are required to take language classes and demonstrate their progress in order to be accepted into Quebec's immigration programs.
WHAT ARE QUEBEC'S ECONOMIC IMMIGRATION PROGRAMS?
Quebec selected skilled workers for immigration based on the demographic and economic needs of the province and specific annual admission target..
The following categories for economic immigration may be used to attract foreign people who are interested in settling in Quebec to apply for a CSQ.
Quebec Skilled Worker Program (QSWP)
The QSW, sometimes referred to as the Quebec Skilled Worker Programme, is an immigration programme for foreign skilled workers who desire to live in Quebec and become permanent citizens of Canada.
Quebec Experience Program – Programme de l'expérience québécoise (PEQ)
International students with a valid diploma from a Quebec post-secondary school and skilled employees with an acceptable work history in the province frequently choose the Quebec Experience Program as their immigration option.
Quebec Permanent Immigration Pilot Programs
There are currently three permanent immigration pilot programs in Quebec, targeting workers in the food industry, orderlies and the artificial intelligence, information technology and visual effects sectors.
ELIGIBILITY FOR QUÉBEC SKILLED WORKER IMMIGRATION
To check your eligibility as per Quebec Immigration latest draw, you can avail Our Free Points Calculator:
These are the key elements for Quebec immigration:
You shouldn't be older than 40.
Any stream requires a bachelor's degree.
You must have at least two years of job experience.
(Only for solitary candidates) You must receive at least 50 points.
You should be proficient in either French or English.
A Quebec education, such as a Quebec diploma or degree, is usually advantageous. This is not required.
You must be free of any criminal history.
You need to be in decent health.
WHY ALWAYS CONSIDER BASICS OF IMMIGRATION?

Expert Visa counselors provide Step-by-step guidance through a secure, online process.
Apt evaluation of credentials and faster visa processing.
Identifying all potential hazards and roadblocks in securing a visa.
Assistance with documentation, immigration rules, citizenship, and border control procedures.
Multiple case assessment for better conflict resolution.
Designated process managers to provide personalized guidance.
Just like the basics of anything act as "building blocks" forming a strong foundation for constructing complex structures. The Basics of Immigration serve as the foundational elements of moving abroad, for any aspiring immigrant.