PROVINCIAL NOMINEE PROGRAM (PNP) DRAWS
The provincial nominee program is the quickest way for qualified foreign workers, even those with low CRS scores, to obtain a PR visa for Canada. Canada has 10 provinces, each with its provincial nominee programme and is certified to choose skilled immigrants following their respective economic and demographic needs. Several PNPs support the federal express entry system. PNPs associated with the expedited entry choose candidates from the pool and then nominate them to apply for Canadian permanent residency, whereas some PNPs work independently.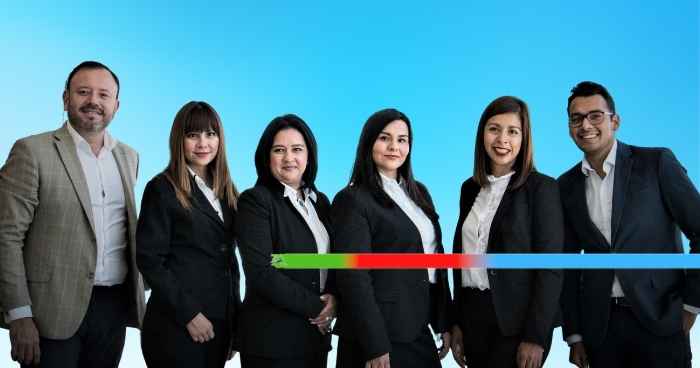 The latest Ontario PNP Draw adds another milestone to the history of Canadian Immigration. On…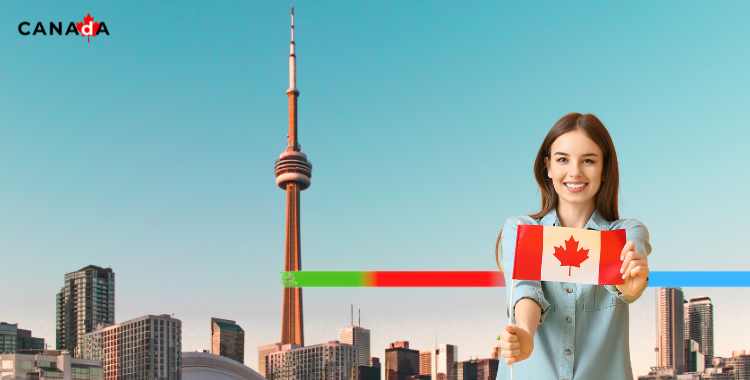 WHAT IS THE PROVINCIAL NOMINEE PROGRAM (PNP)?
IRCC – Immigration Refugees and Citizenship Canada launched the Provincial Nominee Program (PNP) to allow all provincial Canadian governments to nominate immigrants they require for their Canadian provinces & Territories to fulfil their labour market needs. Applicants who want Canadian permanent residency can apply for visas through various PNP programs per their requirements.
CANADA PROVINCES THAT PARTICIPATE IN PNP PROGRAMS?
Quebec is another provision in Canada, but it operates and invites candidates according to its regulations. However, it does participate in the PNP program on rare occasions.
WHY ALWAYS CONSIDER BASICS OF IMMIGRATION?

Expert Visa counselors provide Step-by-step guidance through a secure, online process.
Apt evaluation of credentials and faster visa processing.
Identifying all potential hazards and roadblocks in securing a visa.
Assistance with documentation, immigration rules, citizenship, and border control procedures.
Multiple case assessment for better conflict resolution.
Designated process managers to provide personalized guidance.
Just like the basics of anything act as "building blocks" forming a strong foundation for constructing complex structures. The Basics of Immigration serve as the foundational elements of moving abroad, for any aspiring immigrant.