LATEST ONTARIO PNP DRAW
The Ontario Immigrant Nominee Program (OINP) looks at factors such as the number of applications in the inventory, the types of applications, and the average processing time for applications to determine when the next Ontario PNP draw will be held and how many ITAs will be issued. This helps the OINP manage its application inventory and ensure that applications are processed on time.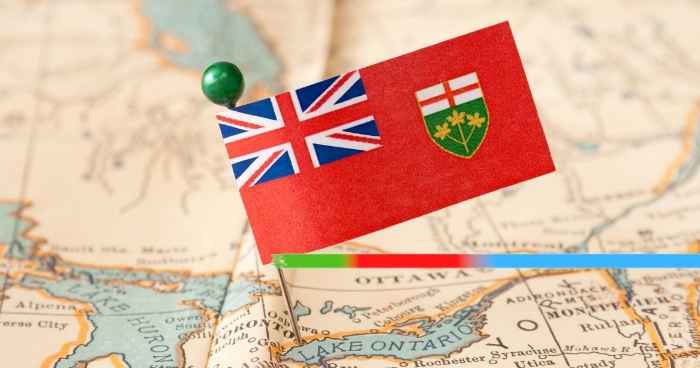 The Ontario province of Canada is one of the most advanced provinces in canada. A…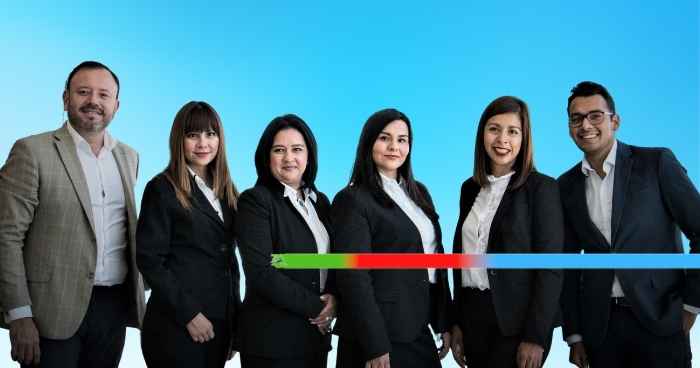 The latest Ontario PNP Draw adds another milestone to the history of Canadian Immigration. On…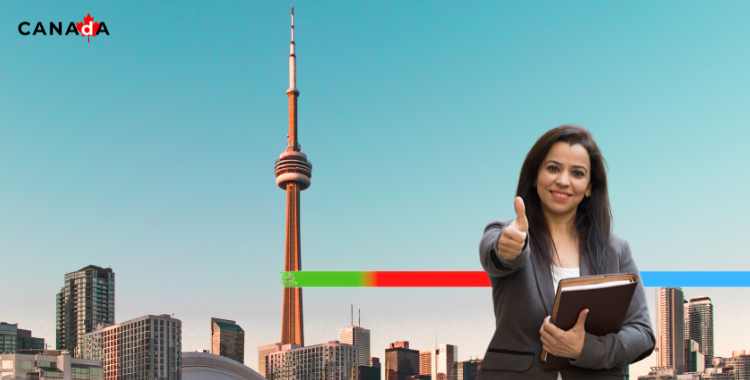 WHAT'S THE ONTARIO IMMIGRANT NOMINEE PROGRAM?
Ontario, Canada's most commercially successful province, provides a wide range of options for immigrants who want to come and study, work, and settle there. One of the main factors influencing economic immigration to Canada is its Ontario Immigrant Nominee Program (OINP).
The Ontario PNP Draw helps to fill these labour market shortages by providing an avenue for skilled immigrants to work in the province. The program allows the province to select immigrants with the skills, experience, and education necessary to fill the job openings in various professions and trades. This helps to ensure that Ontario has the skilled labour it needs to remain competitive and sustain its economy.
WHO CAN APPLY FOR THE ONTARIO IMMIGRANT NOMINEE PROGRAM (OINP)?
HERE ARE SOME OF THE BASIC ONTARIO PNP ELIGIBILITY REQUIREMENTS THAT APPLICANTS HAVE TO FULFIL TO BECOME ELIGIBLE TO APPLY AND RECEIVE ITA IN FUTURE ONTARIO PNP DRAW
Applicant must have an active Ontario Express Entry Profile
Must fulfil the requirement of academic qualification
Educational Credential Assessment will be required
Must have at least one year of work experience in an in-demand occupation.
Applicants have to show intention to settle in the province
Settlement funds required (Depending on immigration stream)
AT PRESENT, IF YOU PLAN ON IMMIGRATING TO ONTARIO, YOU HAVE THREE OPTIONS TO CHOOSE FROM:
Human Capital Program Ontario
Employer Job Offer Program Ontario
Business Immigration Program Ontario
These enhanced streams allow the Ontario PNP Draw to nominate individuals from the Express Entry pool and provide them with additional 600 points, which makes them more likely to be invited for permanent residence in Canada.
WHY ALWAYS CONSIDER BASICS OF IMMIGRATION?

Expert Visa counselors provide Step-by-step guidance through a secure, online process.
Apt evaluation of credentials and faster visa processing.
Identifying all potential hazards and roadblocks in securing a visa.
Assistance with documentation, immigration rules, citizenship, and border control procedures.
Multiple case assessment for better conflict resolution.
Designated process managers to provide personalized guidance.
Just like the basics of anything act as "building blocks" forming a strong foundation for constructing complex structures. The Basics of Immigration serve as the foundational elements of moving abroad, for any aspiring immigrant.