MANITOBA LATEST PNP DRAW
Manitoba Provincial Nominee Program (PNP) draws are conducted regularly to invite eligible candidates to apply for permanent residency.
In each draw, the Manitoba PNP Draw invites a specific number of candidates to apply for permanent residency if they meet or exceed a certain score threshold. Based on the province's labour market needs and other factors, the number of invitations and the minimum score required can vary from draw to draw.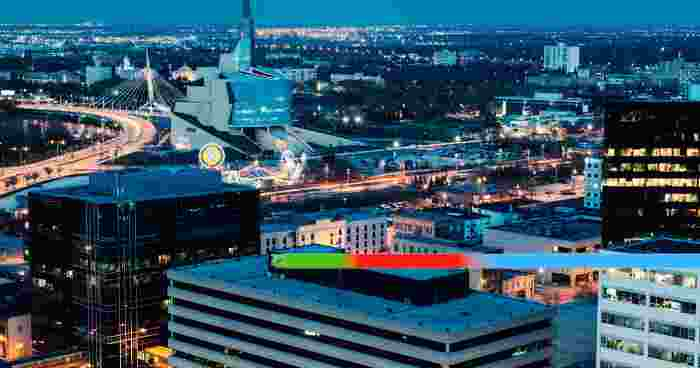 The province of Manitoba has held its last Manitoba PNP Draw for September 2023. Continue…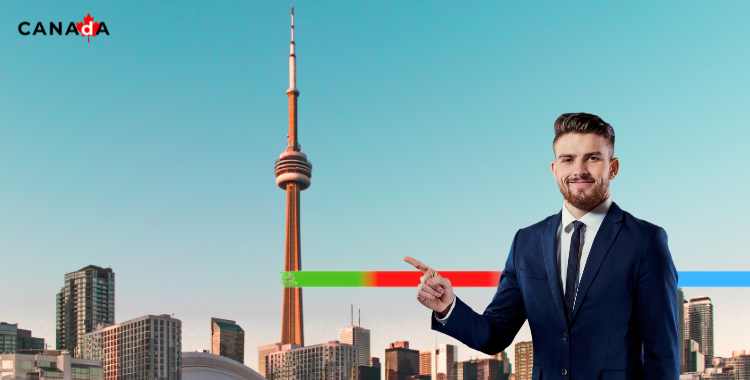 WHAT ARE MANITOBA PNP DRAWS?
Manitoba's Provincial Nominee Program (PNP) typically conducts Manitoba PNP Draw periodically, during which eligible candidates who have submitted an Expression of Interest (EOI) and meet the minimum requirements may receive an invitation to apply for permanent residency.
It is not known when the next draw will take place or what the prediction will be. Thus, predicting when the next Manitoba PNP will occur is difficult. The timing and frequency of these draws are subject to change depending on the province's labour market needs and other factors.
WHO CAN APPLY FOR MANITOBA PNP (MPNP)?
Here are some of the basic Manitoba PNP requirements that applicants have to fulfil to become eligible:
WHAT ARE THE TYPES OF MANITOBA PROVINCIAL NOMINEE PROGRAM (MPNP)?
If you want to immigrate to Manitoba, then you have four options to select from, which are mentioned below:
Skilled Worker in Manitoba
Qualified provisional overseas workers and international graduate students who are currently employed in the Manitoba Province are eligible to apply for the Manitoba Skilled Worker Stream.
Skilled Worker Overseas Stream
A foreign qualified skilled worker who is currently living outside Canada but can establish a genuine and strong connection to Manitoba can apply for a permanent resident visa under this category. A skilled worker who is currently living in Manitoba can also apply for PR under this category.
Manitoba Business Investor Stream
Manitoba Business Investor Stream is for those entrepreneurs and investors who have the desire to start a new organisation in Manitoba and provide an important contribution to the economy of the province.
International Education Stream
This stream targets overseas students who have completed their graduation from a reputed and recognized post-secondary education institution in Manitoba and the student has a desire to settle in Manitoba as a permanent resident.
WHY ALWAYS CONSIDER BASICS OF IMMIGRATION?

Expert Visa counselors provide Step-by-step guidance through a secure, online process.
Apt evaluation of credentials and faster visa processing.
Identifying all potential hazards and roadblocks in securing a visa.
Assistance with documentation, immigration rules, citizenship, and border control procedures.
Multiple case assessment for better conflict resolution.
Designated process managers to provide personalized guidance.
Just like the basics of anything act as "building blocks" forming a strong foundation for constructing complex structures. The Basics of Immigration serve as the foundational elements of moving abroad, for any aspiring immigrant.