LATEST BC PNP DRAW
British Columbia regularly selects high-scoring candidates by issuing invitations to them through BC PNP draw who have applied under each category in the PNP that allows them to live and work permanently. Candidates who can successfully land the provincial nomination can apply for PR visas to Immigration, Refugees, and Citizenship Canada (IRCC).
On September 26, 2023, the British Columbia Provincial Nominee Program (BCPNP) held a draw to…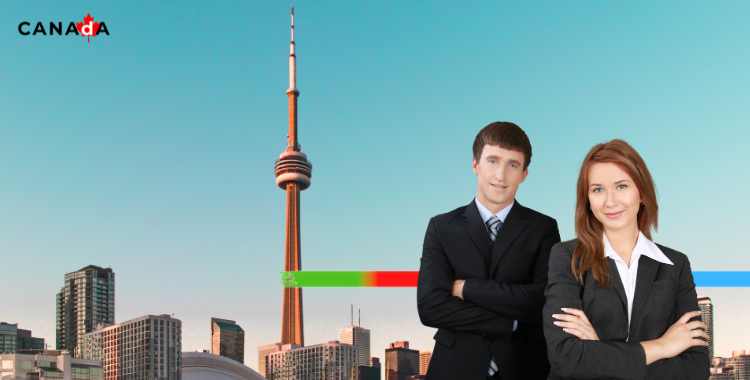 WHAT IS THE BRITISH COLUMBIA PROVINCIAL NOMINEE PROGRAM?
The British Columbia PNP Program is an economic immigration program administered by the government of British Columbia's immigration programs branch. British Columbia PNP allows the province to nominate overseas skilled workers, students, and entrepreneurs for permanent residency. The BC PNP helps British Columbia's government to fulfil labour market needs, support government preferences or priorities, and level up the province's economy.
BEST PROGRAMS IN BC PNP DRAW?
British Columbia province provides its residents with a high standard of living and better career growth opportunities. Every year, the British Columbia province invites up to 1,350 skilled workers. These candidates are invited with the help of the BC PNPs nominee programs;
Skilled worker categories: this category is for foreign workers who have received a legitimate job offer for skilled employment by an eligible employer. Candidates need to have minimum required work experience also.
Healthcare professional category: under this category, the candidates will need an eligible job offer and several years of experience in the health sector to apply for a Canada PR visa as a nurse, physician, psychiatric nurse, or associated medical profession.
International post-graduate, BC Degree category for foreigners who have graduated with the master's or doctorate degree at a legitimate education institution within the british columbia province
International graduate, Canadian degree category. The category is for international students that have graduated from a legitimate and eligible candidates educational institution in the last two years.
Entry-level and semi-skilled worker category. This is for immigrants who wish to apply for certain semi-skilled or entry-level professions in tourism/ hospitality, food processing and long-haul trucking can apply under this sub-category.
Having these many immigration sub-categories under British Columbia Provincial Nominee Program gives immigrants with different skill sets a way to apply for a Canada PR visa by provincial nomination program (PNPs).
Other than these categories, two categories do not require an invitation to apply: HealthCare Professional and International Post-Graduate under Skills Immigration and Express Entry BC streams.
WHY ALWAYS CONSIDER BASICS OF IMMIGRATION?

Expert Visa counselors provide Step-by-step guidance through a secure, online process.
Apt evaluation of credentials and faster visa processing.
Identifying all potential hazards and roadblocks in securing a visa.
Assistance with documentation, immigration rules, citizenship, and border control procedures.
Multiple case assessment for better conflict resolution.
Designated process managers to provide personalized guidance.
Just like the basics of anything act as "building blocks" forming a strong foundation for constructing complex structures. The Basics of Immigration serve as the foundational elements of moving abroad, for any aspiring immigrant.